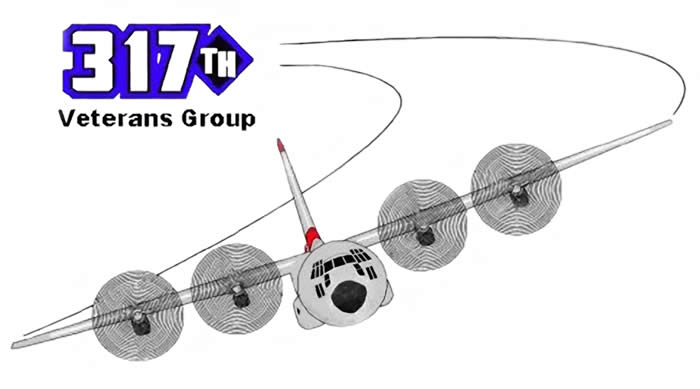 This homepage is dedicated to all USAAF and USAF veterans who served in or under the 317th.
---
The 317th Veterans Group Web site is maintained and contributed to by
USAF Veterans of the 317th TCW and 317th AG .
Copyright 1998-2018.
(click on date to see latest update) Last updated: March 26, 2019
For more information, contact the webmaster at jimt0708@aol.com.
---