Click Here for Base Aerienne 105's Official Web site
Base Aerienne 105 was the former Evreux-Fauville Air Base and was the home of the airmen and C-119's of the 465th TCW in the early 1950s. In the late fifties, the 465th was replaced by the 317th with its new C-130A Hercules Aircraft. The base is located near the town of Evreux in the beautiful Normandy countryside and those who served there considered it the best tour of duty they ever had. All who served at Evreux have many fond memories of their time spent there.
The US Air Force left the base in the late 1960's and it continued in operation as an air transport base operation under the French Air Force. They flew the Nord 2501 Noratlas, an aircraft very similar to the C-119. At present they fly the C-160 transall, an aircraft similar to the C-130.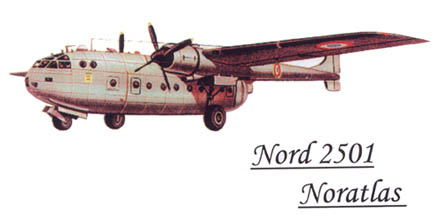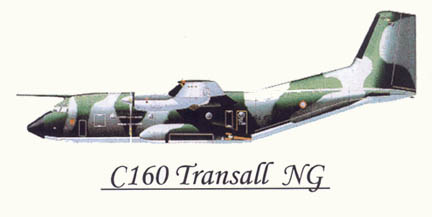 COLONEL SOLÈ NE LE FLOCH

Commandant la Base Aérienne 105 « Commandant Viot »

The French AIr Force Transport Squadron at Evreux
1999 Evreux Veterans Reunion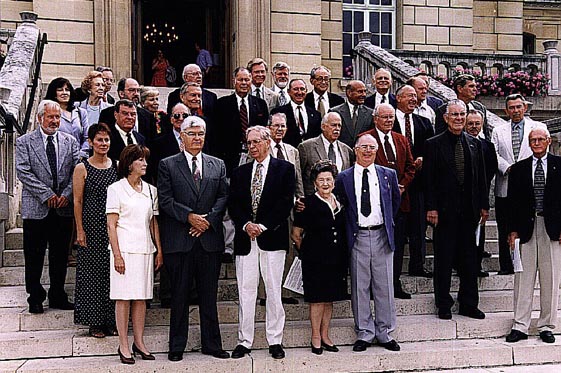 Photos and artifacts needed for Evreux Air Base Museum
The French Air Force is creating a museum denoting the history of the air base at Evreux. Donations of photos and artifacts from the USAF era are needed. If you have something you wish to donate contact Jim Timmons at jimt0708@aol.com or Bill Lloyd at LloydwBill@aol.com.