The Evreux Alumni membership is open to all who served at Evreux Air Base. Their web site is maintained by Ed Merck and has lots of photos from all the years the US Air Force was based at Evreux.
To go to their web site Click here
The Evreux Alumni no longer hosts reunions, however there is an open invitation to *all Evreux Veterans to attend
317th Veterans Group reunions.
* All includes anyone who was stationed at Evreux-Fauville Air Base, France regardless of what squadron or wing they served under.


Click Here for more Evreux pictures

Photos below were submitted by Robert E Hite III who was born at Evreux.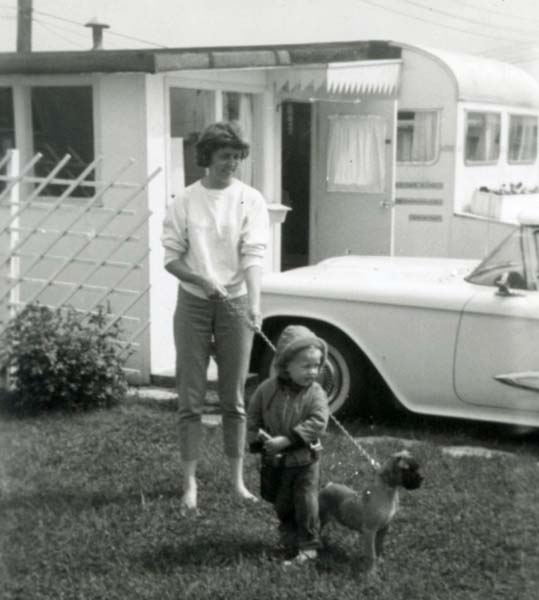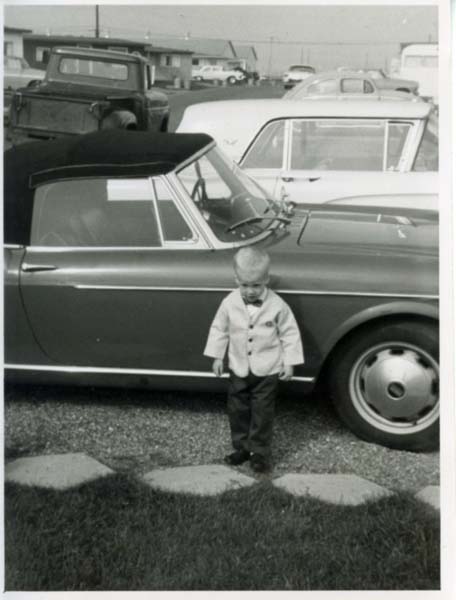 Robert E Hite III pictured with his mother Barbara Hite. Little Robert next to his dad's car.

His dad Robert E. Hite Jr pictured below
served at Evreux as pilot with the 41st TCS
His mom was pictured below was a Air Force Nurse.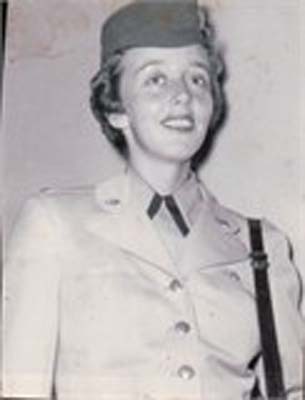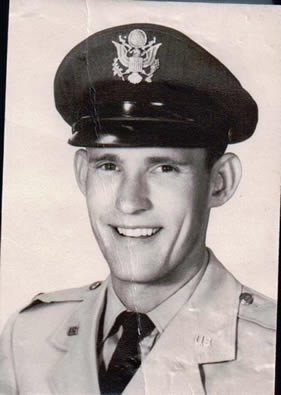 C-119 Out of Evreux!
This C-119 photo was taken at the beginning of a night formation just west of Evreux.

Photo furnished by Jim Reed (782nd/40th TCS)