Bobby Wardell Rushing 1931 - 2023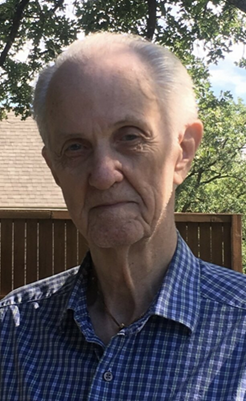 Bobby Wardell Rushing, 91, passed away at home with his family by his side on June 4, 2023.
Bob was born in Hazelhurst, Mississippi on July 7, 1931, to Joseph Walton Rushing and Aline Hughs.
In 1950 Bob joined the United States Air Force and quickly climbed to the rank of Master Seargent. He went on to serve 21 years with the Air Force before retiring in 1971.
Bob was a proud member of the Texas Sons of the American Revolution.